"The hype caught us all completely by surprise. The fans went literally crazy,..."
– Kristen Stewart  (via jennifrlawrence)
"Let me remember that my courage is a wild dog and it won't just come when I call..."
– Ze Frank, An Invocation for Beginnings  (via sarahneedsmotivation)
"Jennifer Lawrence is just 22 years old. She already has an Oscar nomination for..."
– Showbiz411 (via carlos188)
John Green's tumblr: hollyblack: "When you are a... →
hollyblack: "When you are a woman or a girl or female no one says to you Look, artists who are great take without asking and take and take and do not apologize because when you are a woman or a girl or female the only thing you are supposed to take is a lot of other people's shit. No one…
Dear Coquette: On wedding season. →
dearcoquette: Dear Coquette, I'm preparing for my wedding this fall. I'm not inviting someone in my group of friends because he is a severe alcoholic and I don't want to deal with that at my bachelor party or reception. He's been a part of my group of friends for the past 5 years or so, and everyone in…
7 tags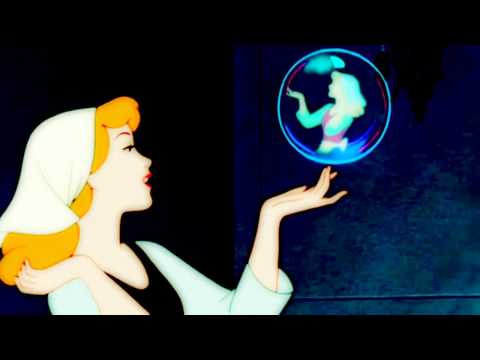 5 tags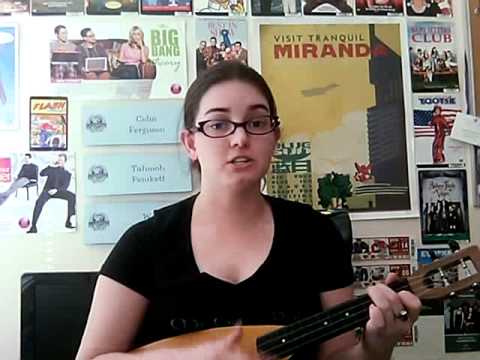 8 tags
5 tags